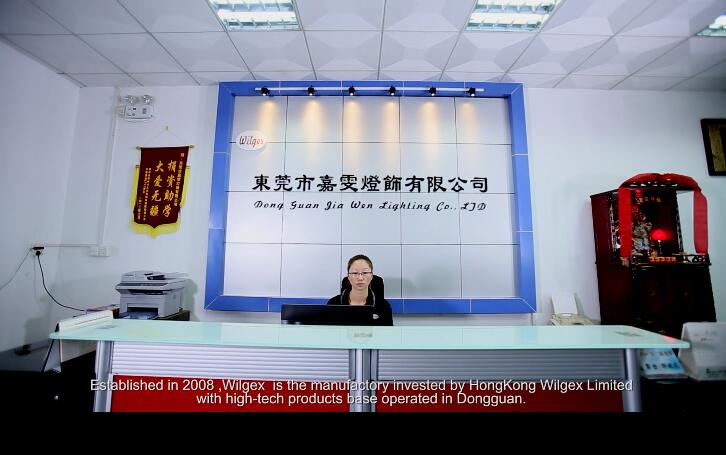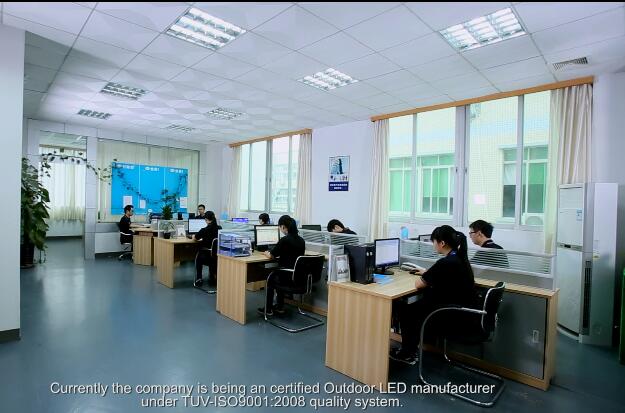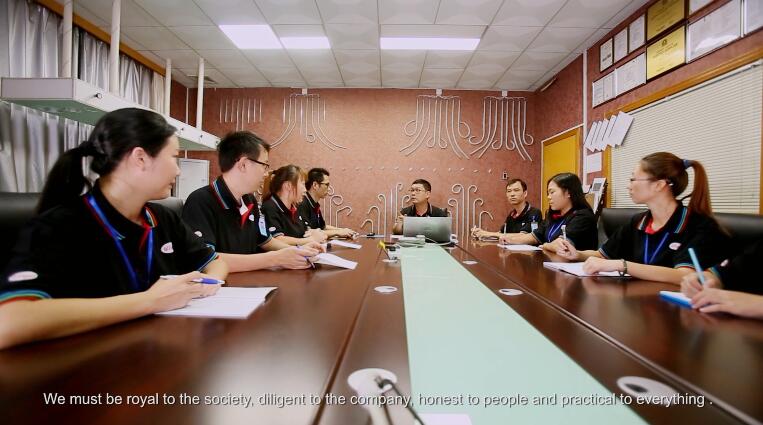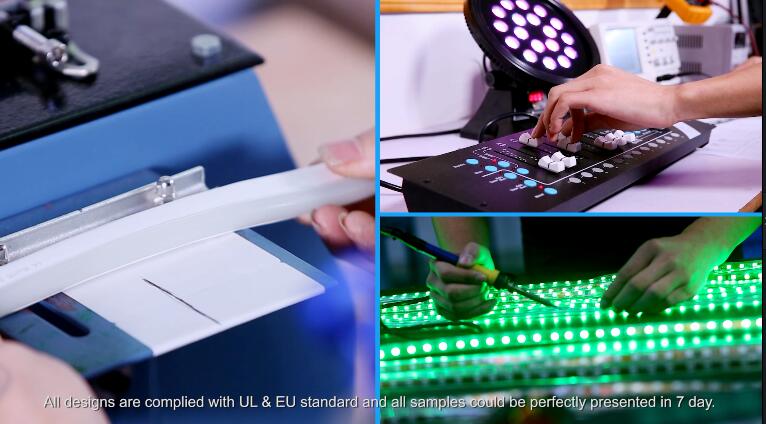 Dongguan Wilgex Lighting Co., Ltd. brings a team of successful lighting manufacturers and sales experts in the field of outdoor LED lighting design and production.
We have over 15 years of professional experience in this field. Through the complete and rich information, you will easily find satisfactory services to meet your market demands.
We are located in Dongguan City, Guangdong Province and established in 2003. Our firm has developed as a strong business group consisting of three major business entities - Dongguan Wilgex Lighting Co.,Ltd ( in Dongguan factory) and Wilgex Limited ( In HongKong headquater)
We have a 2,000-square-meter factory and 124 experienced workers to produce different products. We strongly believe both the quality of our products and the productivity of our factory will fulfill any of your market needs.
We can deliver your orders within 12 days.
Quality Control personnel who are all experts in their respective product assignments check the quality at every stage of production, from the incoming raw materials to finished products. Before we send the finished products, each product will be strictly tested for 24 hours all along. And we have the strict testing report for every processing. All our operations are ISO9001:2000 certified and our products are CE and RoHS standards compliant.
Our raw material (LED) comes from Cree, Taiwan Epistar and Edison. And our all products (Nichia patented) can be available for Osram, sold in Europe and Japan. Our products show extremely long life span and stability in the function. We guarantee the lifespan of over 50,000 hours. The average light output after 10,000-hour lighting will be 93% of the original brightness. We also offer the long product warranty of our finished products (Not less than 3 years).
Our major business partners spread over the United States, Canada, Europe and the Middle East. Our services include developing our own products as well as making OEM manufacture for our clients to meet different market demands. We have a group of highly professional and experienced salesmen in mainland China, Dubai, Hong Kong and Chicago to best serve our clients. With our professional knowledge, experience and great sense of market, we have strong confidence to provide the best LED lights you need. Please contact us for the best services you can ever get.
We make a variety of LED lighting including the following series:
Led Neon Flex series
LED floodlights
Outdoor LED decorative lightings